Activities Of HNPS
The HNPS has the mission to promote the high-level scientific and professional work of Neuropsychologists in Greece.
Κατέχεις αναγνωρισμένο πτυχίο ψυχολογίας;
Κάνε αίτηση να γίνεις μέλος
Συνέδρια & Εκδηλώσεις
Τα μέλη της Ελληνικής Νευροψυχολογικής Εταιρείας – ΕΝΨΕ έχουν ειδικά προνόμια στα συνέδρια και τις εκδηλώσεις, όπως μειωμένη τιμή εισόδου κ.λ.π.. Εάν είσαι ψυχολόγος μπορείς να γίνεις μέλος. > Μάθε περισσότερα
Υπο την οργάνωση της Ελληνικής Νευροψυχολογικής Εταιρείας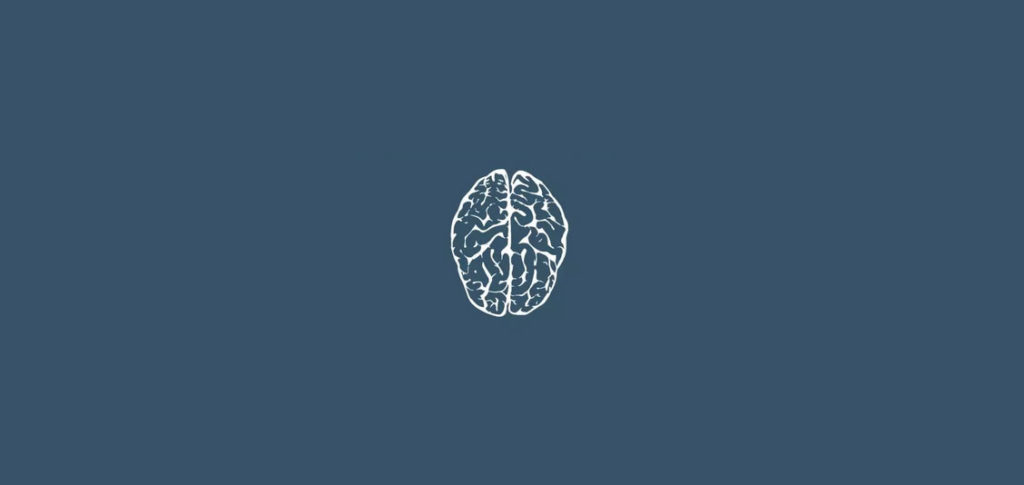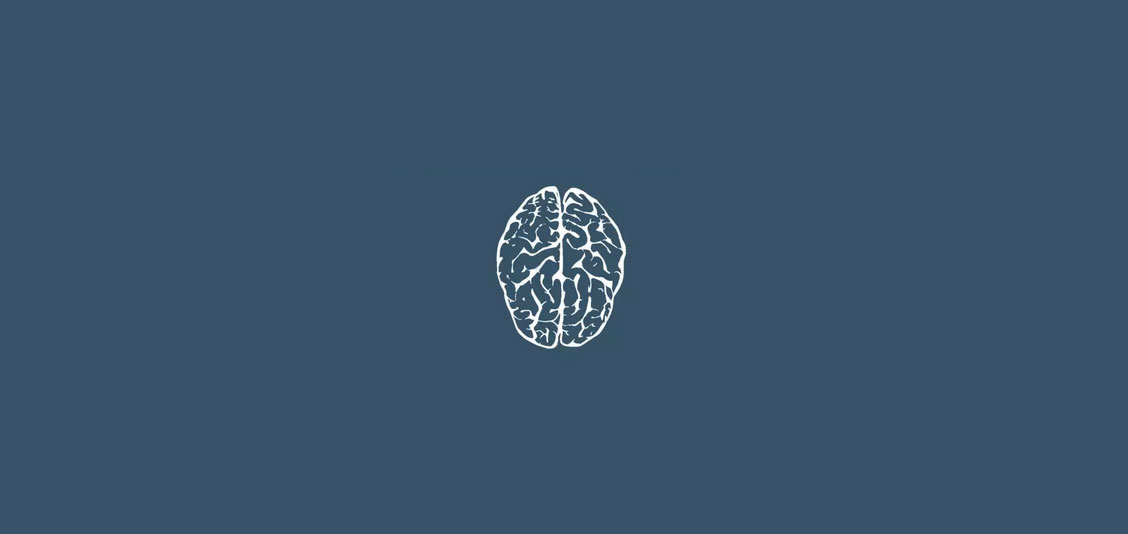 The Hellenic Neuropsychological Society organises a Virtual Lecture Laura HokkanenProfessor of Clinical NeuropsychologyDepartment of Psychology and LogopedicsUniversity of Helsinki , FinlandPresident of the FESN Friday…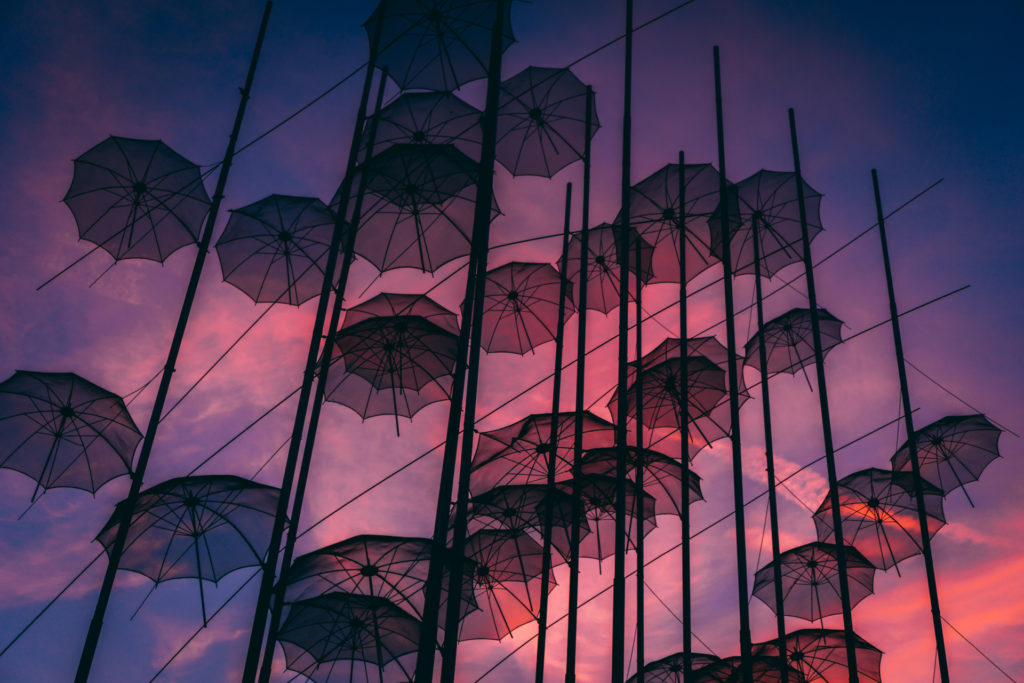 FESN – Federation of the European Societies of Neuropsychology and the HNPS – Hellenic Neuropsychological Society are the organisers of the 8th Scientific Meeting of…
Εκδηλώσεις Επιτροπών της Ελληνικής Νευροψυχολογικής Εταιρείας
Υπο την αιγίδα της Ελληνικής Νευροψυχολογικής Εταιρείας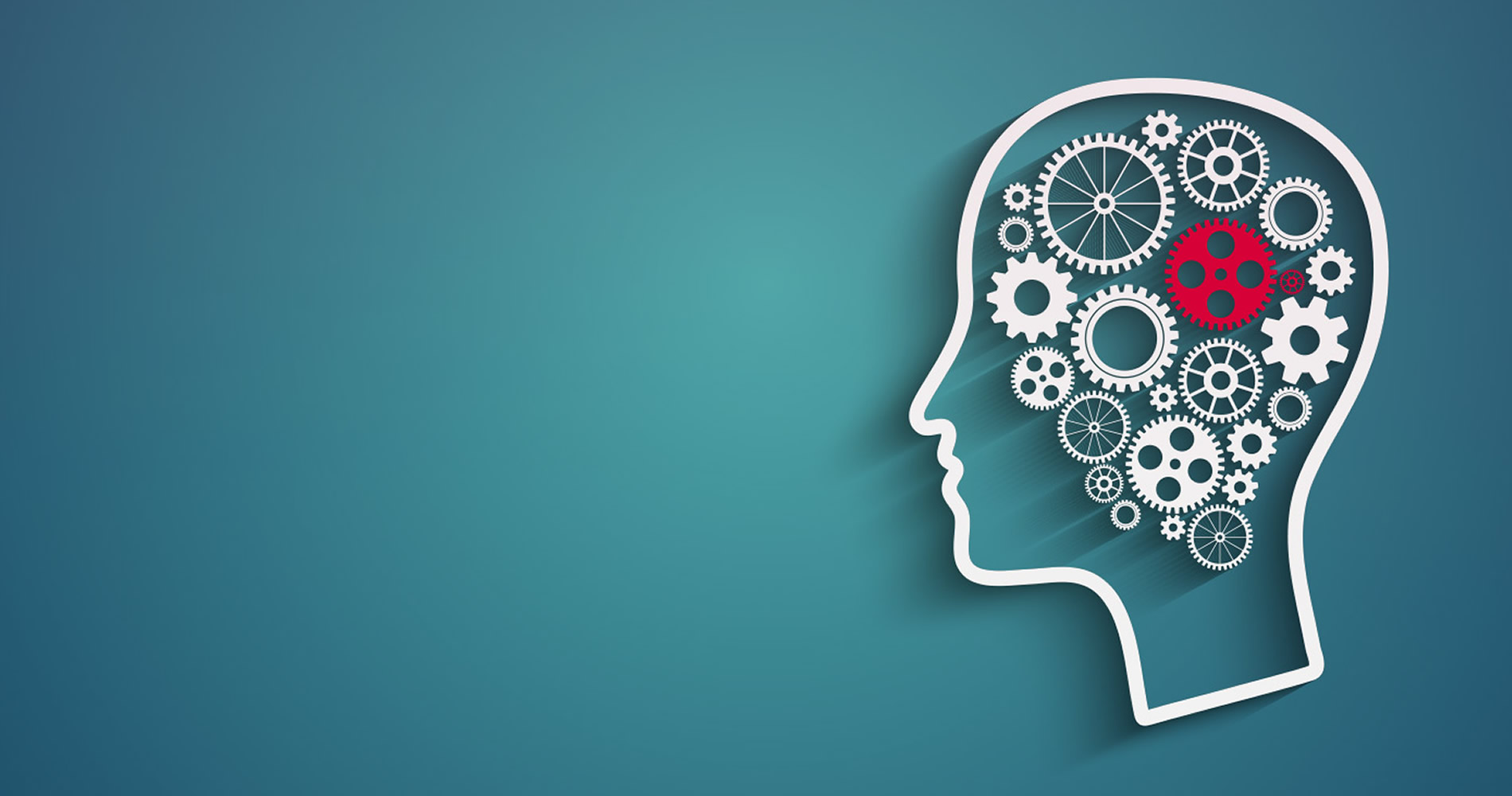 Εκπαίδευση στην Νευροψυχολογία
Μεταπτυχιακά Προγράμματα Σπουδών
Στην Ελλάδα υπάρχουν τουλάχιστον 3 μεγάλα Εκπαιδευτικά Ιδρύματα, τα οποία προσφέρουν μεταπτυχιακές σπουδές στην Νευροψυχολογια.
Οι πιο πρόσφατες καταχωρίσεις
Εάν θέλετε να λαμβάνετε όλη την ενημέρωση στο email σας
Εγγραφείτε στη λίστα ενημερώσεών μας
Dear Members and Friends of the Hellenic Neuropsychological Society, we are pleased to announce the New Governing Board of HNPS, as it emerged from the…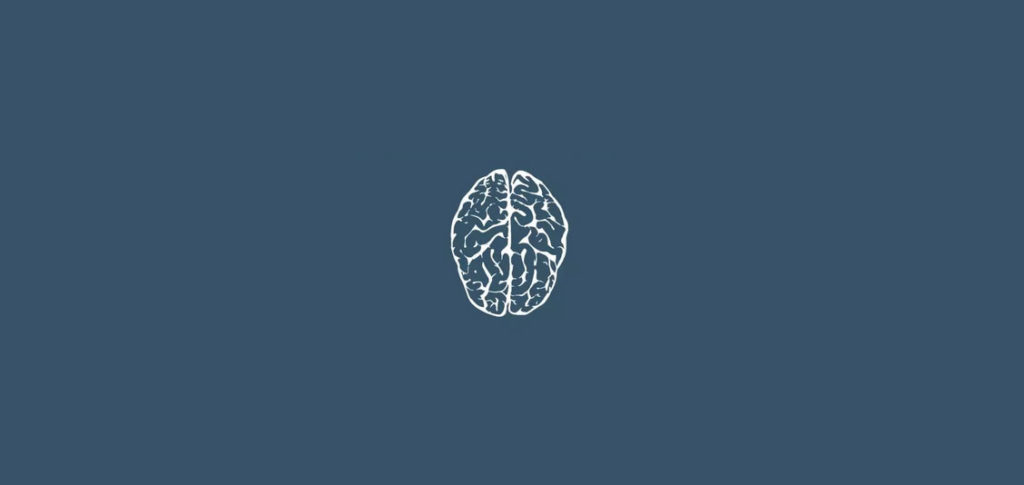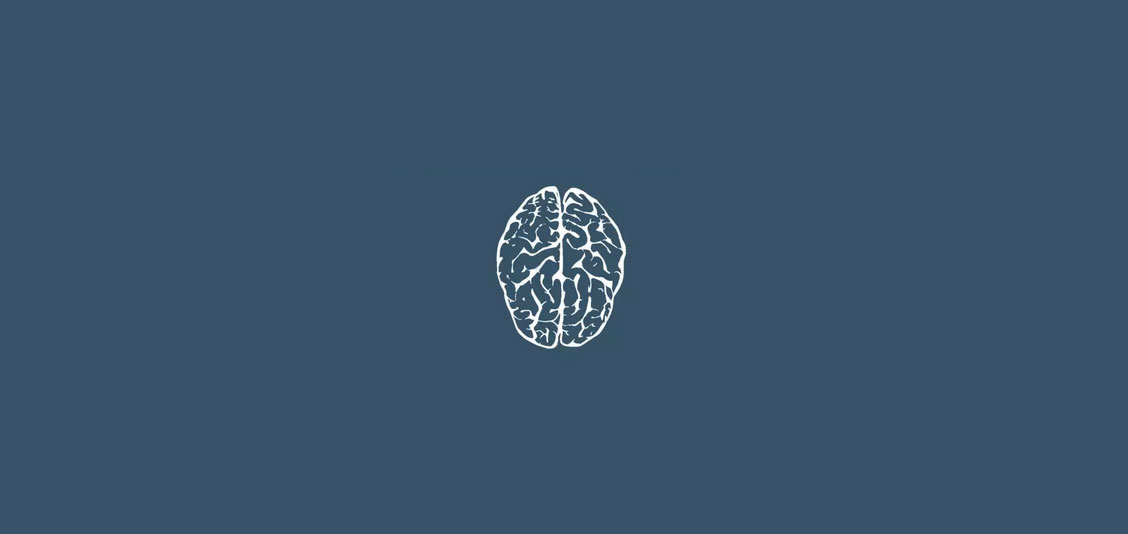 The Hellenic Neuropsychological Society organises a Virtual Lecture Laura HokkanenProfessor of Clinical NeuropsychologyDepartment of Psychology and LogopedicsUniversity of Helsinki , FinlandPresident of the FESN Friday…
October 9, 2020 The Council Meeting of the Federation of the European Societies of Neuropsychology was successfully held on Friday October 9, 2020. Greece was…
29 September 2020 We are pleased to announce the launching of the Hellenic Brain Council! The Hellenic Neuropsychological Society has contributed as a Founding member…